Darganfod cannoedd o feddau mewn dinas yn nwyrain Wcráin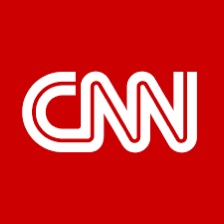 16/09/2022
Mae'r awdurdodau yn Wcráin yn dweud fod dros 400 o feddau wedi eu darganfod mewn dinas oedd dan reolaeth lluoedd Rwsia tan yn ddiweddar.
Cafwyd hyd i'r beddau yn ninas Izyum - oedd yn lleoliad ymladd ffyrnig rhwng lluoedd Wcráin a Rwsia ym mis Ebrill.
Yn ôl Gweinyddiaeth Amddiffyn Wcráin mae'r beddau'n dystiolaeth o droseddau rhyfel gan Rwsia, ac fe ddywedodd yr Arlywydd Volodymyr Zelensky y byddai newyddiadurwyr tramor yn cael mynediad i'r safle ble cafodd y beddau eu darganfod.
Mass graves are being discovered in Izyum after liberation from the russcists. The current largest burial sights has 440 unmarked graves.@ZelenskyyUa : "The necessary procedural actions have already begun there. More information - clear, verified - should be available tomorrow." pic.twitter.com/IipipvFJpb

— Defense of Ukraine (@DefenceU) September 15, 2022
Darllenwch ragor yma.